Triumph Trophy SE Dash Accessory Shelf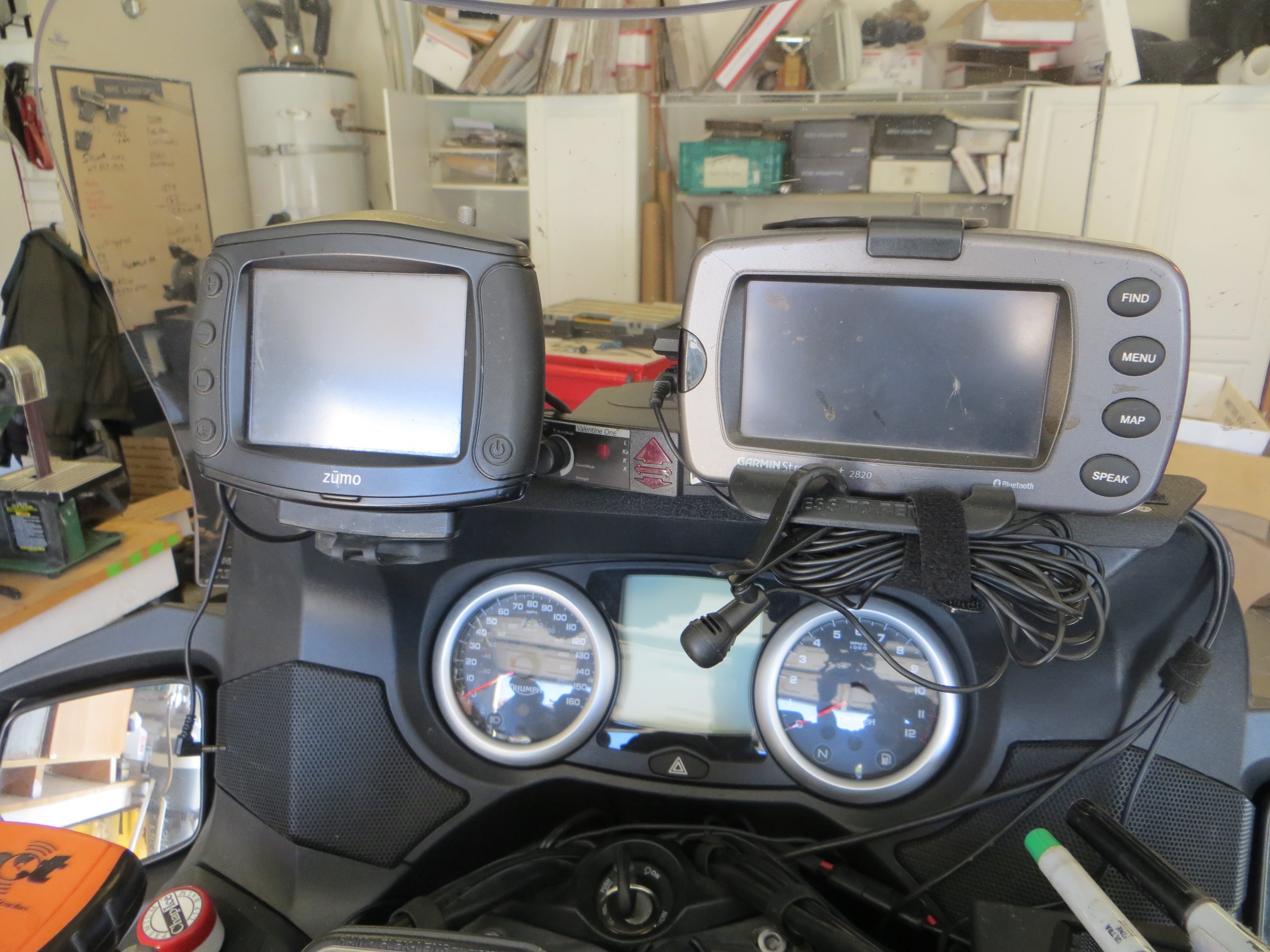 You are looking at our dash mounted shelf for the Trophy SE.
This mounting places your GPS or accessory device conveniently above the instrument panel just below your line of sight. 
It has been field tested with 2 GPS units, a Valentine V1 radar detector, a SPOT satellite tracker, pens, and garage door opener. It is very sturdy and vibration is minimal, no more than one gets with the instrument panel. Much less than we have observed with other dash mounted accessory shelves.
Check out the video in the photos tab.
This unit is priced at $165.